Manav Rachna Innovation and Incubation Center
A place to foster out of the box thinking for providing technological solutions to global challenges.
Enroll For UiPath RPA Hackathon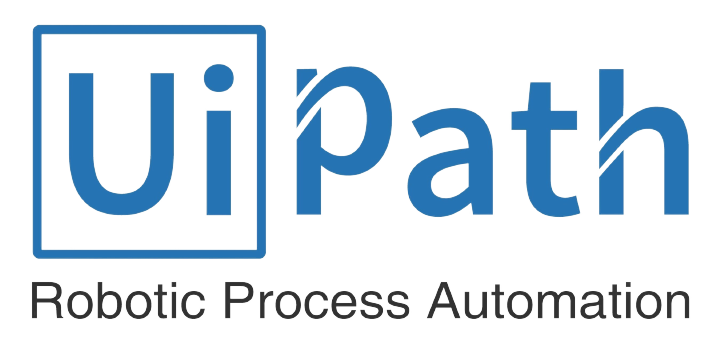 Save the dates: 17th & 18th April 2023, MRIIRS Campus
Timings: 9:00 am to 5:00 pm
Prize Money: 1st Place – ₹ 4,000 | 2nd Place – ₹ 2,500 | 3rd Place – ₹ 1,500
The top 3 prize winners will also get the opportunity of mentoring from RPA MVPs on using the AI center. All participants are to receive a Certificate of Participation from UiPath. Additional swag support will be provided for the event.
The center is instrumental in coordinating entrepreneurial training so as to develop the necessary background of industry-ready skills to implement them in viable and feasible start-up ventures.
Students get free access to 17 courses which include programming courses on Python, C and C++, Linux Fundamentals, a course on Internet of Things (IOT), and many more. They also get a certificate on completion of course.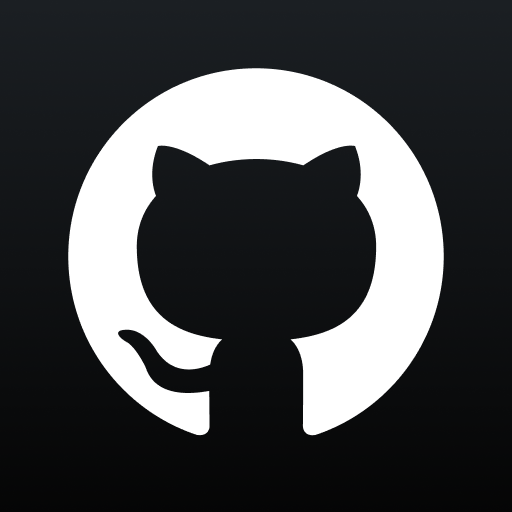 Student and faculty members get a package of technical tools, training and support for growing technical communities in the Manav Rachna Campus.  A credit of 100 USD credit for Microsoft Azure and other benefits shall also be provided.
Students of Manav Rachna get to work on the tool suite of UiPath for designing Robots used in IT automation jobs. Students also get access to the Ui Path Studio software and learning material and a certificate post completion.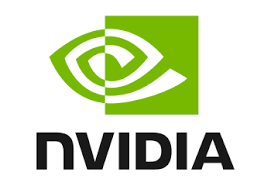 Nvidia Jetson Nano Developer Kit
Centre of Excellence for AI & IoT selected for donating 20 Jetson Nano 2GB Developer Kits to promote research.
Solar Photovoltaic Skills
 Joint Initiative of Electronics Skill Sector Council of India, Manav Rachna and Applied Materials. 3 KW Solar System assigned for experimental work.
Initiatives run successfully across the globe by Raspberry Pi Foundation to build coding talent in the community by conducting regular training.
Our team of experts range from a variety of backgrounds and ensure that students have a sound understanding of fundamental principles while developing their ideas. 
Our hands on approach towards learning ensures that students associated with our center are capable of developing a  working model or prototype linked to their research.
 We make sure our mentees are prepared not just on the technical front but also on presentation. We support them in designing their websites as well as apps if needed.
In today's competitive world, it is not enough to be at the right place at the right time. You also need the extra edge of the right team and the right mentors. That's what MRIIC is for.
Trusted by Thousands of Students and Educators
"Massa amet, at dolor tellus pellentesque aenean in eget massa tincidunt habitasse volutpat adipiscing sed id sit auctor eu vivamus nulla."
"Ut morbi felis, felis massa quam sit massa, amet, bibendum pulvinar elit in adipiscing amet imperdiet ac felis congue enim, elementum orci."
"Donec in varius facilisis justo, curabitur aliquet sit justo sed sit interdum diam dolor ornare quis a felis adipiscing hendrerit quisque enim."
"Pulvinar dui vitae enim, diam et nulla elit nam leo lacinia et, a, pulvinar gravida enim in blandit mauris vitae volutpat urna, sed justo hendrerit."
Explore our Published Books!
Featured Courses On Udemy
Check Out Our Carefully Curated Courses
Detailed coverage of Arduino Uno programming using Arduino IDE. Prime emphasis on programming logic development so that learners can learn the art of writing efficient code as quickly as possible.
Detailed understanding of Robotic Process Automation. Designing robots for automation. Controlling robots using Orchestrator. Working with UiPath Studio. Performing data scrapping from website: Amazon.

Getting Started With Python
Fundamental Python Programming. Live examples and Projects. Data Types. OOP. GUI Programming using Tkinter Module. MATPLOTLIB for Data Visualization. Creating executable applications. Suitable for beginners and programmers alike.
HTML and JavaScript basics with hands-on projects. Understanding of APIs and handling it using JavaScript. Using Bootstrap Framework in web application design. Working with Google Charts. Hosting a project on GitHub. Working with JSON data.
Ruhil, S., Dutta, U., Khanna (2022)
Design of a 30 Nm Novel 3-D Quad Gate Stacked Nano-Sheets FinFET. Silicon (2022). https://doi.org/10.1007/s12633-022-01911-4
Ruhil, S., Khanna, V., Dutta, U., Shukla, N. (2021)
A study of emerging semi-conductor devices for memory applications. International Journal of Nano Dimension, 12(3), 186-202. doi: 10.22034/ijnd.2021.680122
Dutta U, Soni MK, Pattanaik M (2019)
Simulation study of hetero dielectric tri material gate tunnel FET based common source amplifier circuit. AEU-International J Electron Commun 99:258–263
U. Dutta, M.K. Soni, M. Pattanaik (2018)
Design & optimization of gate-all-around tunnel FET for low power applications. Int. J. Eng. Technol. UAE 7(4), 2263–2270 (2018). https://doi.org/10.14419/ijet.v7i4.12352
Shikha Rai, Umesh Dutta (2017)
Process Variation Aware FINFET based Digital Circuits Design", Current Trends in Technology and Science, ISSN: 2279-0535. Volume: VI, Issue: V-SEP 2017, Page No: 747- 751.
Umesh Dutta, M.K Soni, Manisha Pattanaik (2016)
A Review of NBTI Degradation and its Impact on the Performance of SRAM", International Journal of Modern Education and Computer Science (IJMECS), Vol.8, No.6, pp.57-65, 2016.DOI: 10.5815/ijmecs.2016.06.08
Ashish Sharma , Umesh Dutta , Sneha Arora , Vipin Kumar Sharmam(2016)
Design & Optimization of CNTFET based Domino 1- Bit ALU ", International Journal of Advanced Research in Computer and Communication Engineering, Vol. 5, Issue 5, May 2016 , pp.125-131, DOI: 10.17148/IJARCCE.2016.5531.
Ashish Sharma , Umesh Dutta , Sneha Arora (2016)
Comparative Analysis of Performance of CNTFET Based Static & Domino Logic ALU", International Journal of Innovative Research in Computer and Communication Engineering, Vol. 4, Special Issue 4, August 2016 , pp.47-54.
Akshay Angaria, Umesh Dutta, Sneha Arora(2016)
Design & Optimization of FINFET Based Domino Logic Circuit", International Journal of Technical Research and Applications, Volume 4, Issue 4, July- Aug 2016, pp.19-26.
For other queries, contact us directly from the Contact Tab.